Jonathan Clarke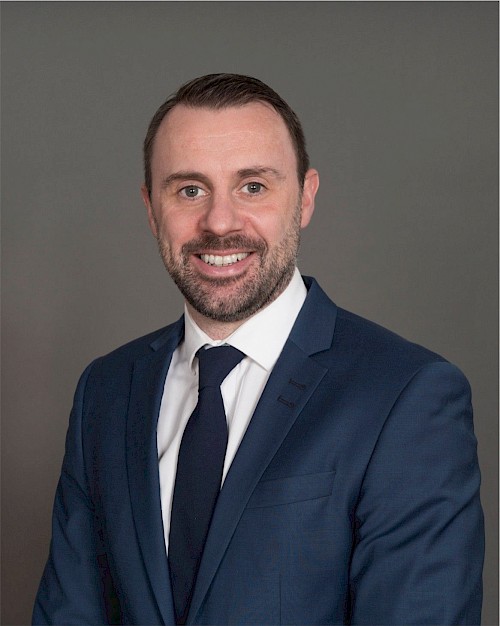 Professional Experience
Jonathan specialises in Personal injury litigation and material damage claims and his passion is getting the best possible results for his clients. He also ensures his clients are fully informed and up to date on the progress of their claim. His aim is to ensure his clients experience is a smooth, easy and hassle-free process from start to finish.
Jonathan joined Hussey Fraser in 2015, having previously worked in a large insurance brokerage for 9 years, gaining a vast extent of knowledge and experience within the insurance industry.
Whilst working within the insurance industry Jonathan studied at the Insurance Institute, completing and achieving his Certificate Insurance Practitioner in 2012 (CIP) and is currently working towards the Managerial diploma in insurance (MDI).
Qualifications
Diploma in Insurance UCD (2012)